"WELCOME TO KHIDMATI SAFAR"
وعدہ ہے خدمت کا انشاء اللہ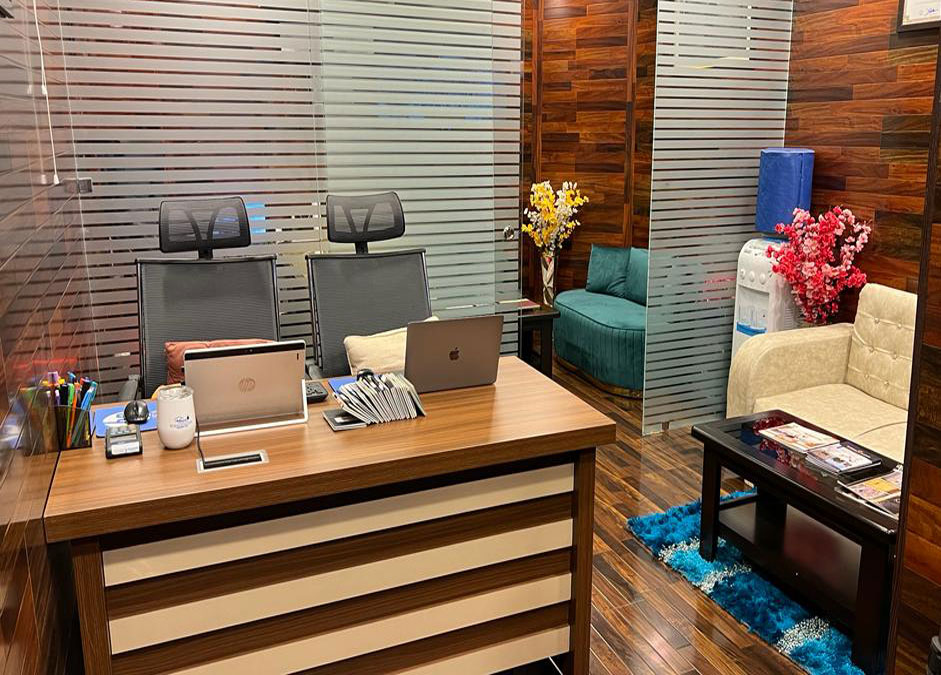 Why to Select Us?
Honesty and the Sincerity are some of the key factors that we admire the most.
We are the most trustworthy and one of the renowned company that has been founded in 2014.
The pilgrims that have travelled with us have achieved a complete level of satisfaction.
We as a company are secured by various documents and proper certificates issued by the different authorities.
We treat all our pilgrims in a very professional and legal manner and have faith in equality and thus we work hard to attain all the goals to make our pilgrims comfortable.
We have a secure payment policy in which pilgrims transfer the amount of their booking in a secured manner.
We have kept our standards very high so that the customers will get all the basic facilities under one roof.
We are very honest about our team management and also about the way of our working.
Umrah Package by Khidmati Safar
Below given are mentioned some of the ready-made Umrah Packages which you can avail of as per your needs and budget. However, we also provide a customized Umrah Package whose services and facilities that will be provided to you will be based on your need. For any query, you can visit our office anytime between 10:00 a.m to 06:00 p.m situated in Punjab National Bank Building Rambagh Srinagar, or Contact Khidmati Safar Numbers:
7780954196
-
9906611241
or you can call anytime on Toll-Free Number
18008901320
that will assist you for 24/7.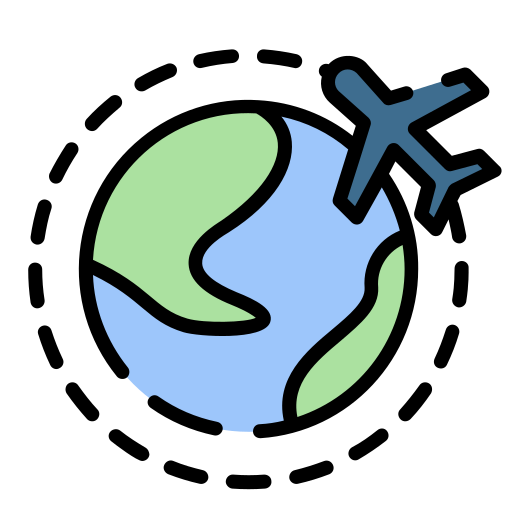 LET'S AMBLE TOGETHER. !!!!
Punjab National Bank Building, Ram Bagh, Srinagar,
Jammu and Kashmir 190009
THANKS!
Any questions?
KHIDMATI SAFAR TOLL FREE NUMBER : 1800 890 1320
CALL US ON : +91 7780954196 - +91 9906611241
Write us on : khidmatisafar@gmail.com
Authorized By